Exton Emergency Dentist
Compassionate Care for Urgent Dental Health Concerns
Do you need an emergency dentist in Exton? Integrated Dental Care offers quality dental care in a friendly office environment. Our dentist and dental staff are equipped with the best technology to deliver quality care for a broad range of dental emergencies. We offer same day appointments for problems that require immediate attention.
---
Please call (610) 600-9745 or contact us online for emergency dental care in Exton.
---
Reasons for Emergency Dental Care
Dental injuries and emergencies arise in a number of ways. Common causes of injury include playing sports, engaging in athletic activity, car accidents, and household accidents. Regardless of the cause of the injury, we are here to help when you need an emergency dentist. Every dental problem isn't an emergency, but there are certain situations that require immediate attention.
You should call an emergency dentist, if:
A tooth knocked out
Injuries to the gum, tongue, or cheek
A loose tooth
An abscess
A lost filling or crown
Significantly chipped or broken tooth
A toothache that doesn't go away after brushing and flossing
Another common reason for needing urgent dental care is experiencing pain. Mouth pain can have a number of causes, ranging from small cavities to gum disease. When you are in pain, we encourage you to contact our office for help. Pain is a sign that something is wrong and certain infections can become quite serious, if left untreated. We want you to be comfortable and to resolve your problem quickly before it becomes more serious and complicated to treat.
Emergency Tooth Extractions
Whenever possible, we strive to preserve our patients' natural teeth. However, if there is a severe infection, injury, or other damage, an emergency tooth extraction may become necessary. We offer quality care that is personalized for our patients, including tooth extraction and other emergency dental services.
A tooth may need to be removed when it is:
Decayed beyond repair
Damaged beyond repair
Abscessed or severely infected
Fractured or the root is fractured
Affected by gum disease and bone loss
If you do need a tooth extraction, we take steps to minimize discomfort, including numbing the mouth. Our goal is to help you stay relaxed and comfortable, so you only feel some pressure during the procedure. After the tooth is removed, we clean the area thoroughly and place gauze in the treated area to help stop the bleeding. You will be instructed about how to care for the extraction site and surrounding teeth during the healing process.
Integrated Dental Care's emergency dentists are equipped to handle every aspect of your emergency tooth extraction with precision and care. Call today to receive prompt and expert dental assistance for your urgent needs.
Comprehensive Care Under One Roof
Whether your pain is caused by a mouth injury, gum disease, tooth decay, or damage to a tooth, we offer comprehensive dental care from a skilled emergency dentist. We provide a wide range of dental services and our dentist is duel specialty trained in periodontics and prosthodontics to deliver all the care our patients need in one location.
Our office is equipped with cutting edge technology to provide advanced treatment options that are personalized to the needs of each patient. When you come to our office for an urgent dental problem, we perform a thorough examination to identify the cause of the problem and discuss the treatment options that are available to restore your oral health.
---
If you are experiencing pain or another emergency situation, please call our office at (610) 600-9745.
---
Aligning Patient Experiences
"Angela is an excellent hygienist- my teeth feel wonderful - they are extremely clean. Overall experience with office staff - each one excellent and proficient."
Rosemary M.
WHY CHOOSE US?
LET US TRANSFORM YOUR SMILE
Cutting Edge Technology

We are constantly utilizing state of the art technology to provide our patients with superb care.

Welcoming Office Environment

We prioritize the comfort of our patients, so our friendly staff is always providing excellent and attentive care.

Expertise in Periodontics & Prosthodontics

Your dental health is always a priority. Our Doctor has been duel-trained in both periodontics & prosthodontics.

Comprehensive Dental Care

Our expert team is here to help with all dental needs, providing patients with personalized treatments.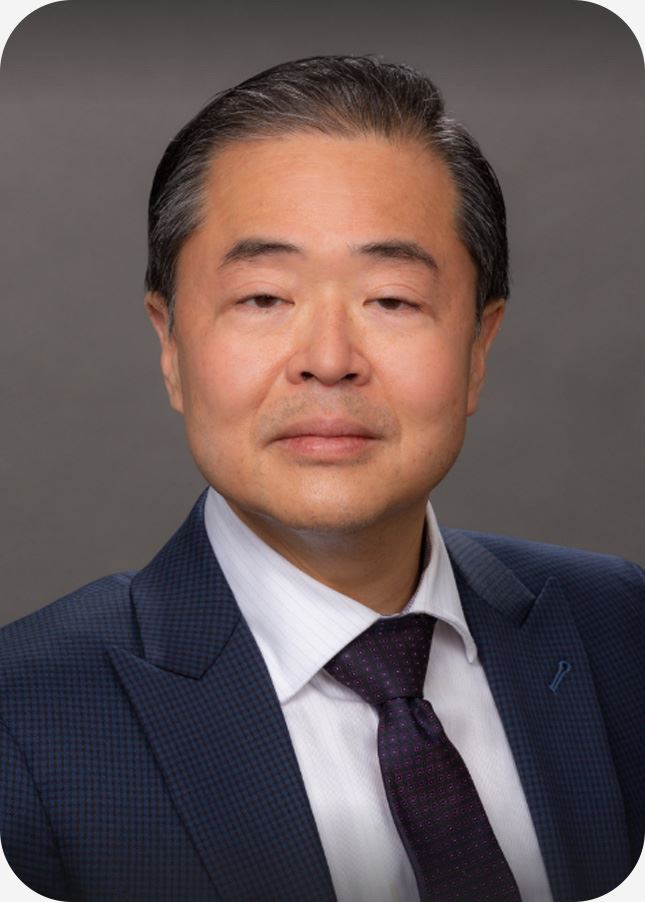 DR. SCOTT NAKAMURA
OWNER, DENTIST