INTEGRATED DENTAL CARE'S NEW DENTAL HOME
Same Great Service, New Location in Exton!
Dr. Nakamura and the rest of our staff at Integrated Dental Care have completed their move to a new location in Exton! We cannot wait to welcome you to our new practice, which is located at 424 Exton Common Exton, PA, 19341, only a couple of miles away from our previous office. You can continue to call us at the same phone number or via our website.
At our new location, you can expect the same quality of care for individuals of all ages and personalized treatment plans to improve and maintain your oral health. Our commitment to your comfort and well-being remains the same and we look forward to sharing our new space with you.
---
Integrated Dental Care offers a comprehensive selection of dental services for the whole family. Contact us today at (610) 600-9745 to schedule an appointment today!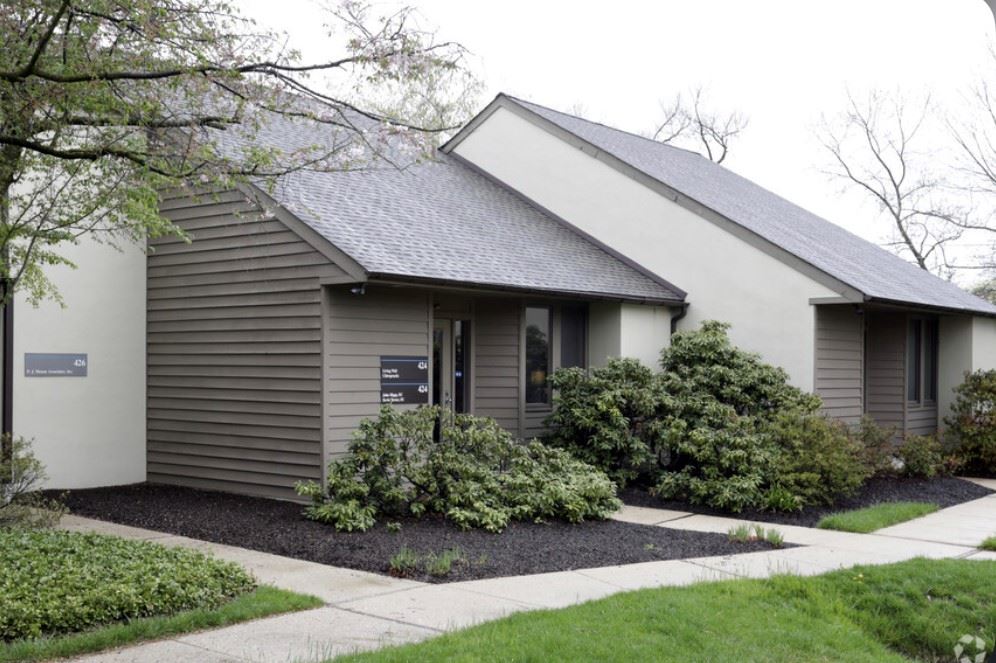 Expect the Same Range of Compassionate and High-Tech Dental Services
From routine checkups and cleanings to dental emergency services, Integrated Dental Care provides solutions for clients of all ages to support your oral health. No matter the reason for your visit, we always make sure to listen to you and recommend various options that fit your specific needs and goals.
Our dental services in Exton include:
Our staff members are also available to provide you with easy tips to optimize your at-home oral care routine. We are here to help you play an active role in taking care of your teeth and gums.
Explore Our New Welcoming Clinic
We are grateful for your trust in us, and we are excited to share our journey detailing our move! You can expect the same cutting-edge equipment to receive an accurate diagnosis and get treatment tailored to your situation. Our new clinic will continue to include a CBCT scanner, digital x-rays, and 3D scanner, as part of our equipment.
If you have any questions about our new clinic or services we offer, we invite you to ask us on the phone, via our contact form, or stop in for a visit. The whole team at Integrated Dental Care looks forward to continuing to serve you at our brand-new clinic!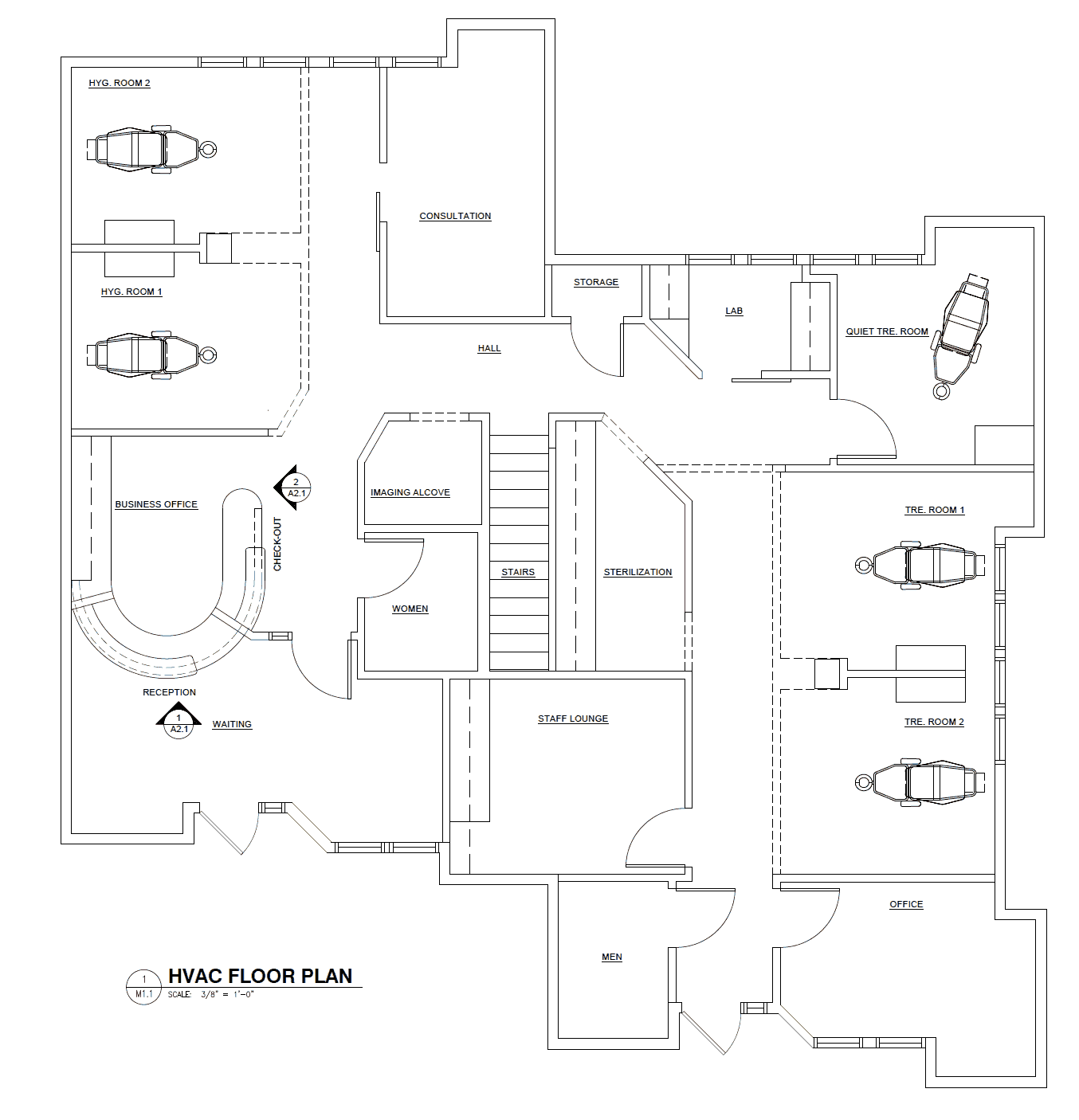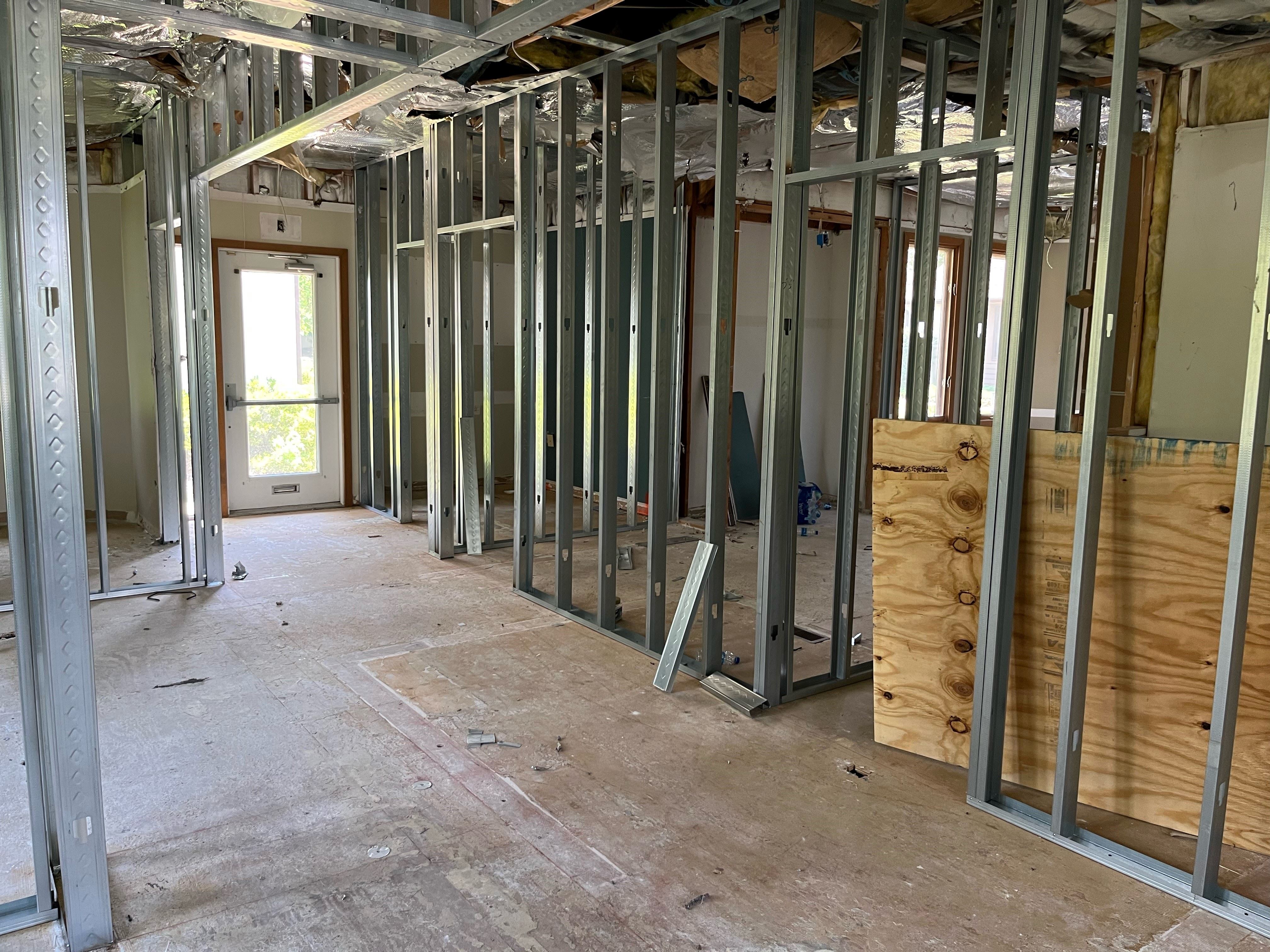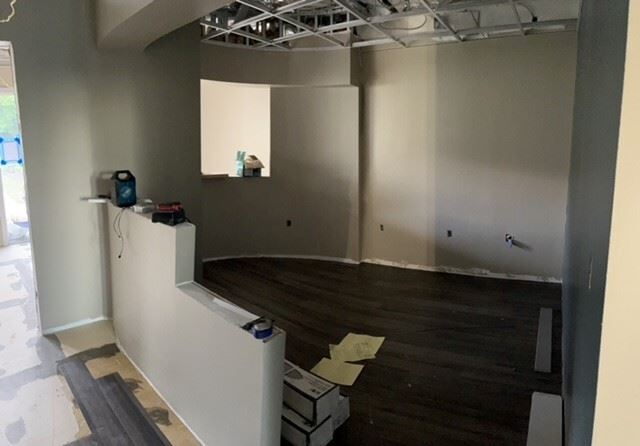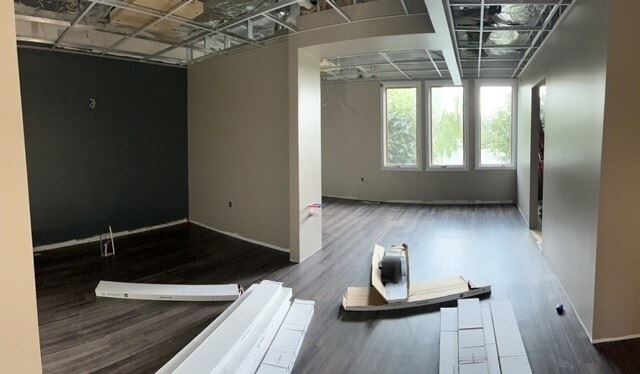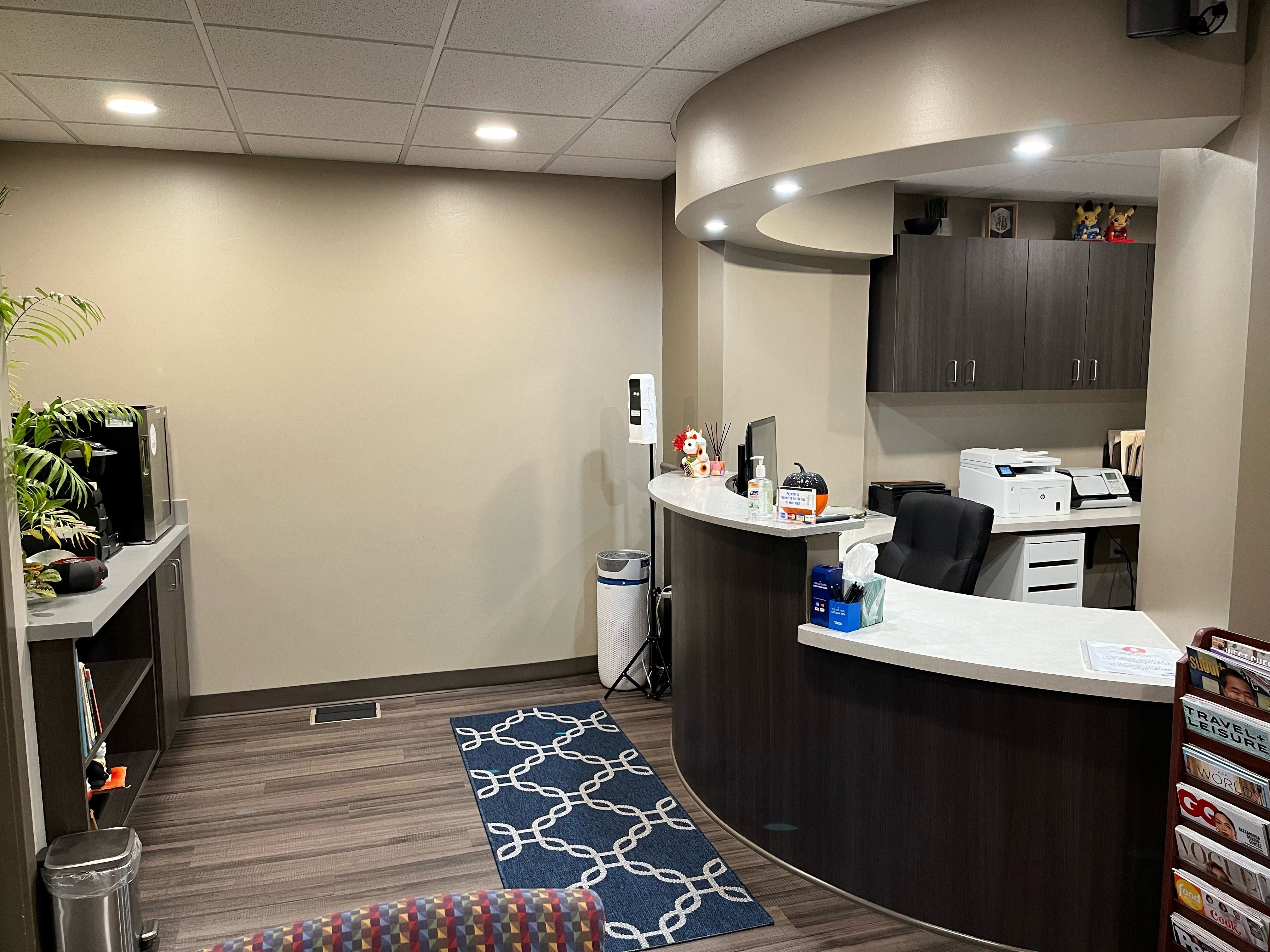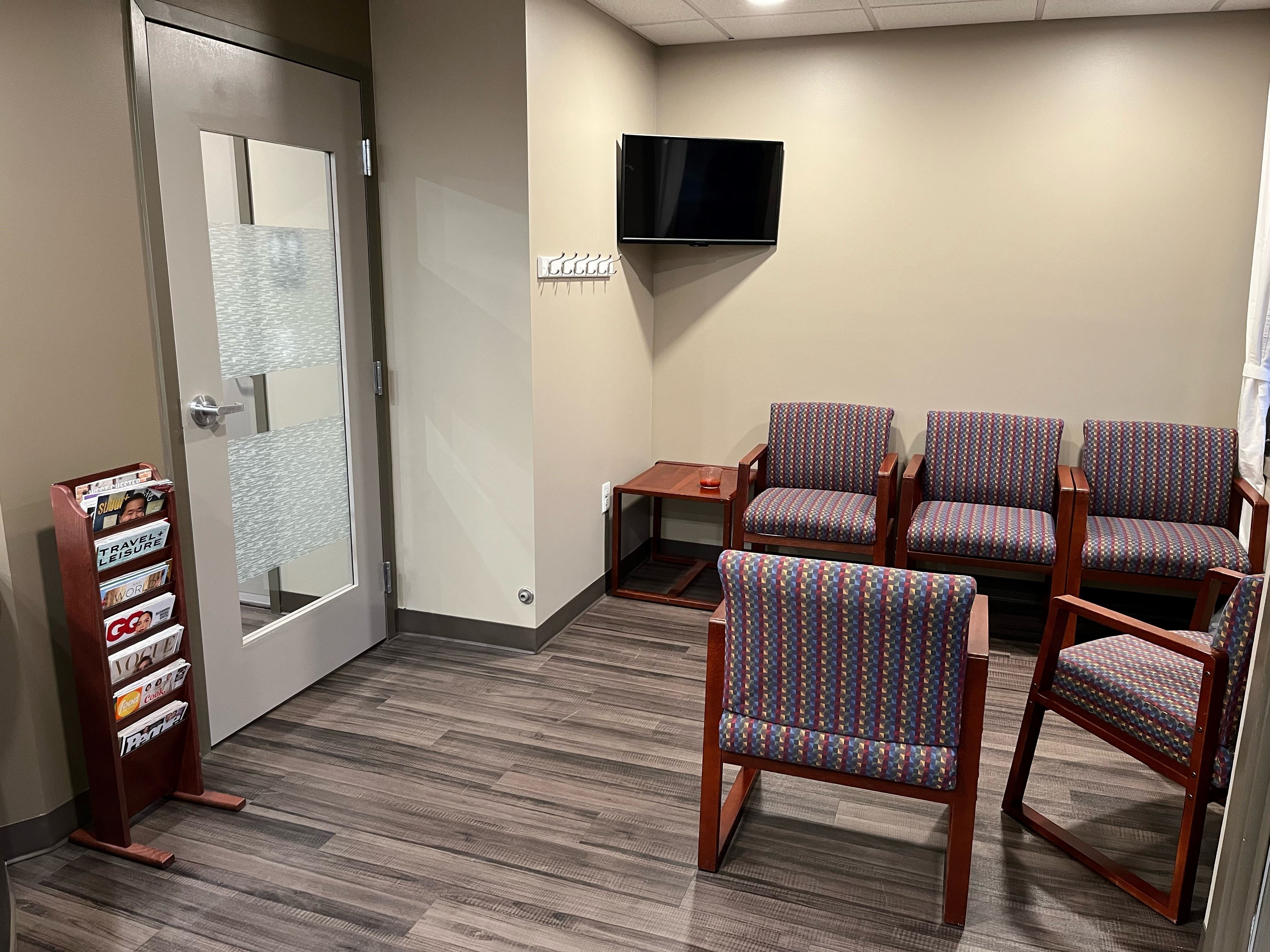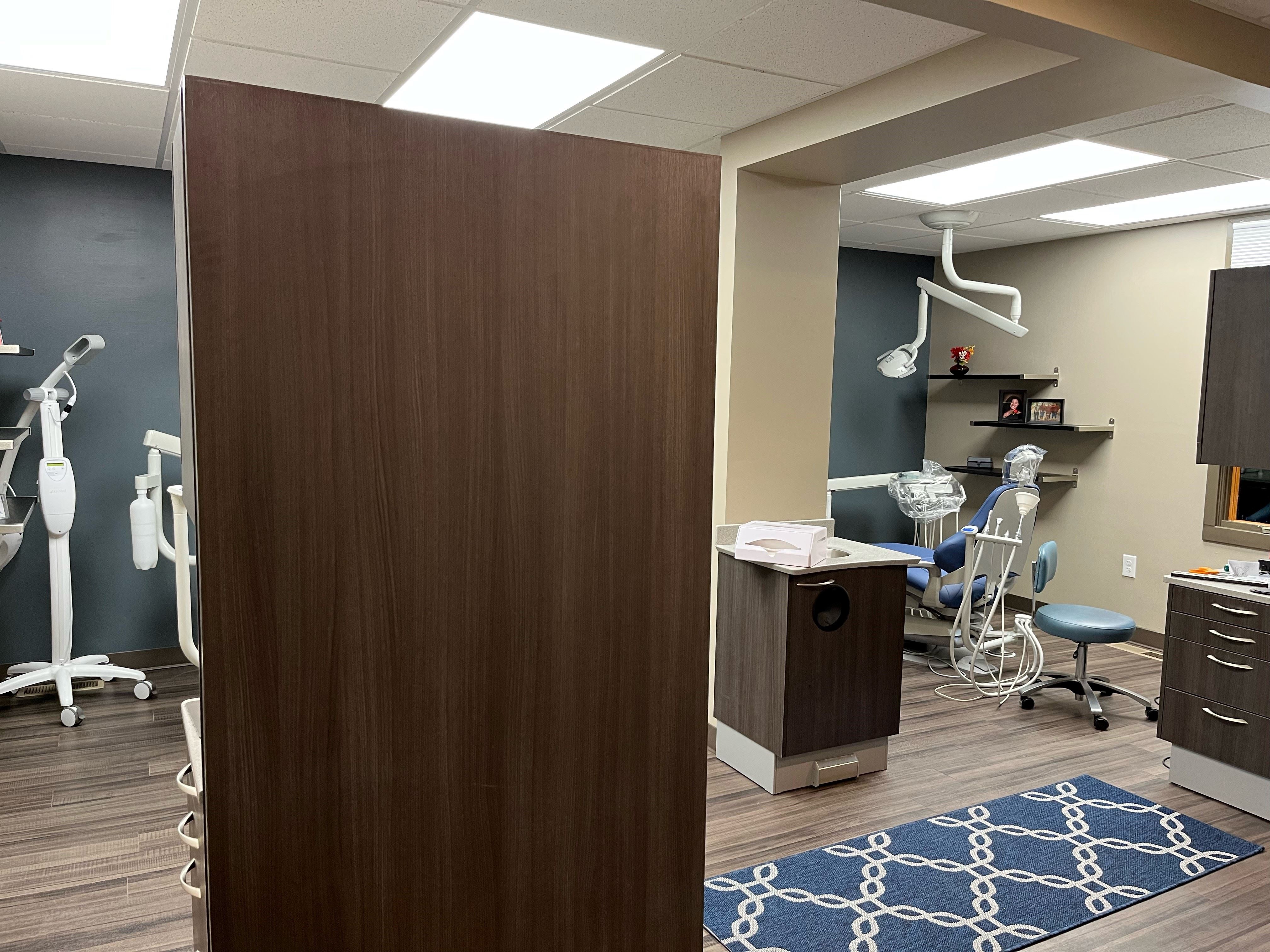 Aligning Patient Experiences
"These people really care about their patients. They will take care good of your dental health. I had a bone graft and a gum graft and they did a very thorough job."
Marc M.
WHY CHOOSE US?
LET US TRANSFORM YOUR SMILE
Cutting Edge Technology

We are constantly utilizing state of the art technology to provide our patients with superb care.

Welcoming Office Environment

We prioritize the comfort of our patients, so our friendly staff is always providing excellent and attentive care.

Expertise in Periodontics & Prosthodontics

Your dental health is always a priority. Our Doctor has been duel-trained in both periodontics & prosthodontics.

Comprehensive Dental Care

Our expert team is here to help with all dental needs, providing patients with personalized treatments.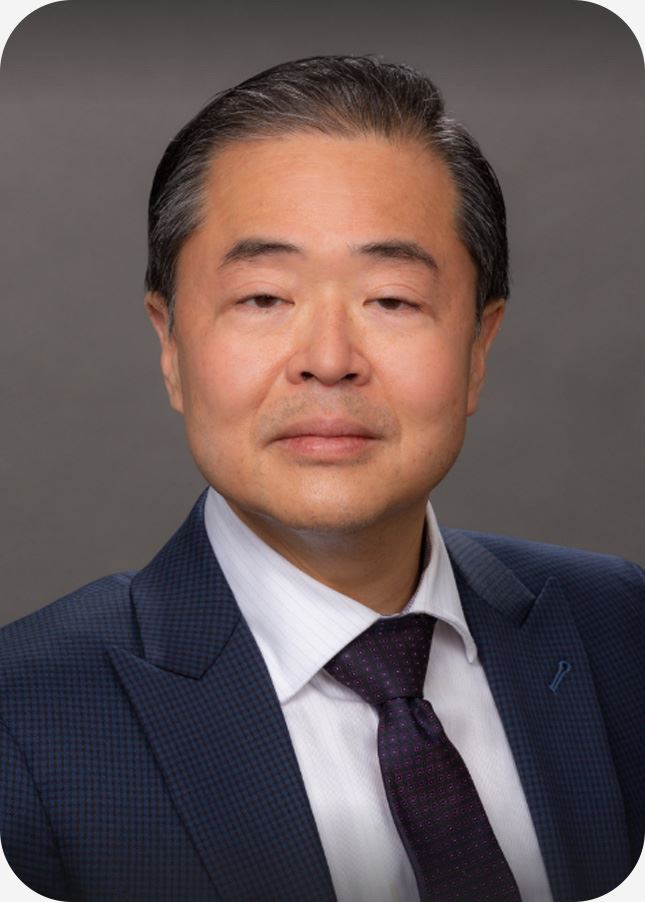 DR. SCOTT NAKAMURA
OWNER, DENTIST