Making Infection Control a Priority
At Integrated Dental Care, we continue make infection control a priority and ensure that CDC standards for eliminating cross-patient as well as operator-patient contamination are adhered to at all times even during yearly seasonal flu outbreaks. All instruments are sterilized and surfaces are disinfected. With COVID19, we have maintained our additional surface disinfecting measures, such as weekly office disinfecting with the Clorox TurboTM Power Sprayer. Click here to watch a video of this in action!
We still use three HEPA air filtration systems as well as an UV and ozone air scrubbers. Staff are still equipped with PPE according to CDC/ADA guidelines.
Prior to entering our office, we continue to ask that all patients answer the COVID19 Clearance Questionnaire as well as sign the Respiratory Virus Acknowledgement of Risk forms, both of which will be sent to you electronically and can be accessed on our web-site. We are still monitoring patient temperature.
In the interest of the safety of our patients and staff, we ask that if you are experiencing cold or flu-like symptoms, please reschedule your appointment 2 weeks after you have recovered.
We thank you for your understanding and cooperation during this difficult time and participating in the health and safety of our family of patients and staff.
Aligning Patient Experiences
"Very friendly and on time-efficient staff. Exceptional cleaning and very thorough examination by both the Doctor and hygienist."
George F.
WHY CHOOSE US?
LET US TRANSFORM YOUR SMILE
Cutting Edge Technology

We are constantly utilizing state of the art technology to provide our patients with superb care.

Welcoming Office Environment

We prioritize the comfort of our patients, so our friendly staff is always providing excellent and attentive care.

Expertise in Periodontics & Prosthodontics

Your dental health is always a priority. Our Doctor has been duel-trained in both periodontics & prosthodontics.

Comprehensive Dental Care

Our expert team is here to help with all dental needs, providing patients with personalized treatments.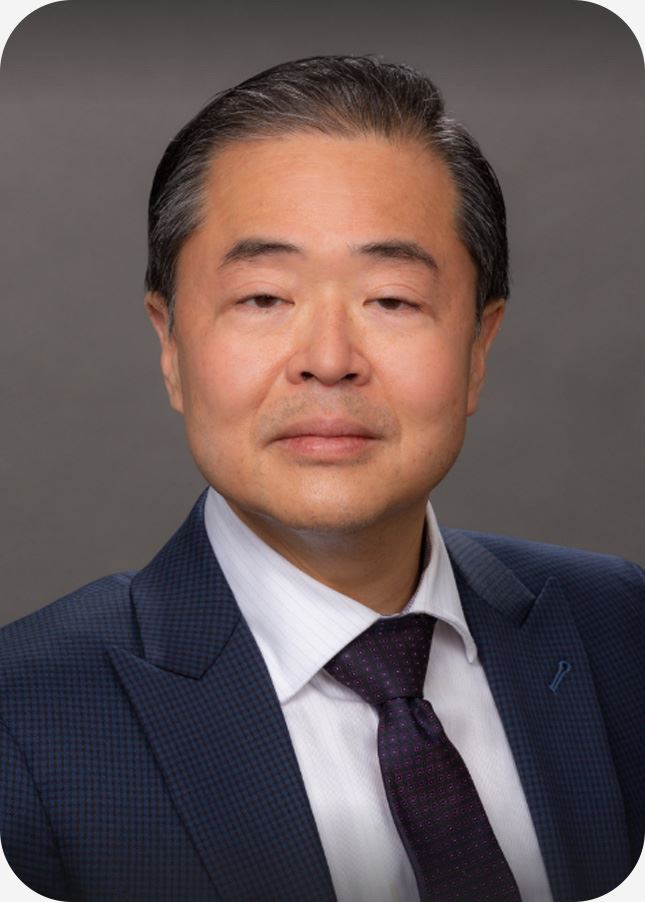 DR. SCOTT NAKAMURA
OWNER, DENTIST