Exton Orthodontics
An Alternative to Traditional Braces
If you require orthodontics but want to avoid uncomfortable and unattractive metal braces, Integrated Dental Care offers an alternative to traditional braces and Invisalign. ClearCorrect® braces allows you to discreetly straighten your teeth and correct a range of orthodontic problems.
---
Please call (610) 600-9745 to schedule a free consultation to learn how ClearCorrect® braces in Exton can benefit you.
---
ClearCorrect® vs. Traditional Braces
While traditional metal braces are effective for correcting misaligned teeth and jaws, the wires and brackets can be uncomfortable and there are a few disadvantages to the treatment. Many people want to avoid the look of metal braces, don't want to give up their favorite foods, or deal with the frustration of food getting stuck in the braces and extra time required to keep them clean.
ClearCorrect® braces offer advantages that include:
Nearly invisible appearance
No restrictions on food
Removing the aligners for eating, brushing, and flossing
Easily fitting treatment into a busy and active lifestyle
Fewer visits to the dentist's office compared with metal braces and Invisalign
The ability to remove the aligners for eating, cleaning the teeth, playing a musical instrument, or singing, make ClearCorrect® braces an attractive alternative to traditional orthodontics. The length of treatment varies, depending on the amount of correction that is needed, but is usually comparable to traditional metal braces.
The Treatment Process
The process starts with creating an impression of your teeth and gums, which is used by the lab to make a custom series of aligners. Based on your specific needs, we develop a treatment plan to take your teeth from where they are to where they need to be. You are given the series of aligners at the beginning, so you don't need an appointment with every change in aligners.
The first aligner is made for the current position of your teeth. Each aligner is custom designed to apply pressure on specific teeth to gradually move them to the desired position. After about four to six weeks, you will move to the next aligner in the series.
The Right Treatment for Every Patient
There are several options for orthodontics in Exton, and our goal is to provide the right treatment for every patient. The first step is to determine if ClearCorrect® braces will produce the results you want. During your initial consultation, we will examine your teeth and gums, listen to your concerns, and explain your treatment options. We don't sell services but advise our patients of the options and make recommendations that are best suited to the individual patient.
Straightening the teeth offers more than just aesthetic benefits. Improving the alignment of the teeth makes keeping the clean easier, improves overall oral health, boosts self-confidence, prevents abnormal wear, and keeps your gums healthier. Regardless of what you want to change, we offer treatment options to help you get the smile you have always wanted and improve your oral health.
---
Get started by calling (610) 600-9745 to set up an appointment for orthodontics in Exton. Contact for a consultation to learn if ClearCorrect® braces will work for you.
---
Aligning Patient Experiences
"Loved that the doctor told me to call him Scott. He and his staff were friendly and professional. Excellent work was done on repairing my full upper denture!"
Andrea D.
WHY CHOOSE US?
LET US TRANSFORM YOUR SMILE
Cutting Edge Technology

We are constantly utilizing state of the art technology to provide our patients with superb care.

Welcoming Office Environment

We prioritize the comfort of our patients, so our friendly staff is always providing excellent and attentive care.

Expertise in Periodontics & Prosthodontics

Your dental health is always a priority. Our Doctor has been duel-trained in both periodontics & prosthodontics.

Comprehensive Dental Care

Our expert team is here to help with all dental needs, providing patients with personalized treatments.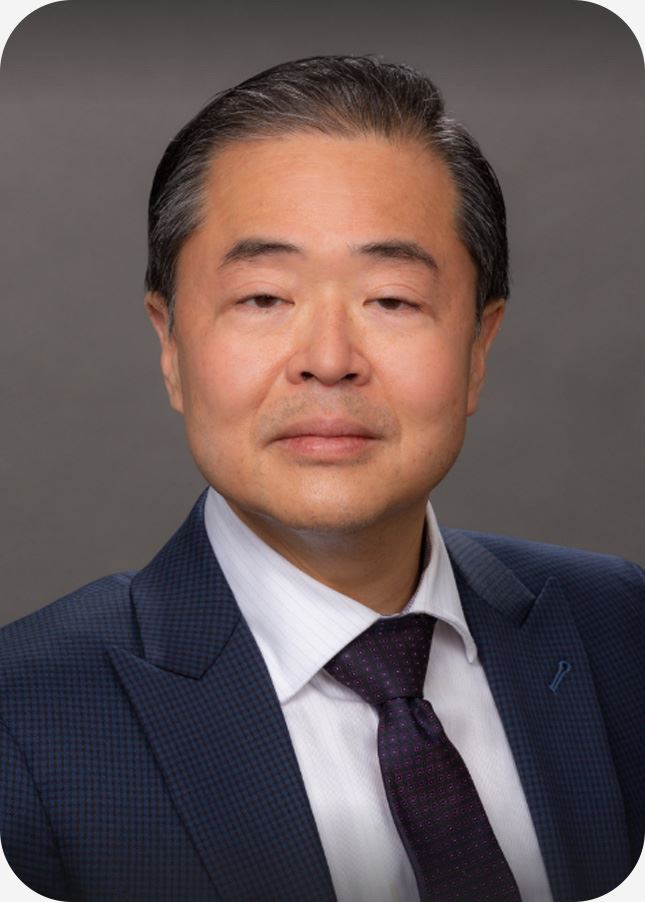 DR. SCOTT NAKAMURA
OWNER, DENTIST