Exton Dental Cleanings & Examinations
Quality Dental Care in Exton for the Whole Family
At Integrated Dental Care, we focus on helping our patients maintain optimal dental health through regular preventative care and patient education. We provide dental cleanings and examinations in Exton for patients of all ages. In addition to regular exams and cleanings, we teach patients how to care for their teeth at home to enjoy a lifetime of good oral health.
---
Give us a call today at (610) 600-9745 to schedule Exton dental cleanings and examinations for every member of your family.
---
How Often Should I Visit The Dentist?
We recommend professional dental cleanings and examinations in Exton twice a year for most patients. Preventative dental care is essential to keeping your smile healthy and bright.
Importance of Exton Dental Cleanings & Examinations
Healthy teeth are important at every age. As people age, oral infection risk increases and the protective enamel begins to wear away, which raises the risk of cavities. Daily brushing and flossing combined with regular preventative care are the best ways to preserve your oral health.
Do you have sensitive teeth? This is a common problem and frequently cited reason for avoiding dental visits. Staying away from the dentist is a mistake, as sensitivity can increase without proper care. We recommend using a desensitizing toothpaste and keeping regular appointments to maintain healthy gums and teeth and explore options for reducing sensitivity. A variety of sedation methods are offered in our office to help patients with sensitive teeth enjoy pain free dental care.
Dental Cleanings & Exams for Kids
We focus on preventative care and teaching our youngest patients and their parents how to care for their teeth at home. Children often have deep ridges in the teeth, which allow plaque to get trapped and cause tooth decay. We offer dental cleanings and examinations in Exton to protect your child's teeth from decay and set them on a path for a lifetime of oral health.
We can help prevent decay with:
Regular dental cleanings
Thorough examinations
Fluoride treatments to prevent cavities
Sealants to protect the teeth from decay
Don't wait until your child is older or experiences pain before scheduling an appointment with a kid friendly dentist. Tooth decay is a common and serious problem that can lead to discomfort, which can interfere with the ability to eat and participate in normal activities. We can examine your child's teeth, provide tips on good oral care at home, and treatment to help prevent decay and cavities.
Tooth Extractions
Although our primary focus is preventing dental health problems, many patients require tooth extractions. We take steps to avoid extraction whenever possible with regular preventative care and a variety of procedures to restore a damaged tooth. Despite our best efforts, sometimes an extraction is necessary.
We start with a thorough examination of the affected tooth to assess the extent of the damage and determine if it is possible to save the tooth or extraction is necessary. We always explain your treatment options, so you can make an informed decision. During treatment, we take steps to keep you comfortable.
---
Please call our office at (610) 600-9745 to schedule an appointment for Exton preventative care.
---
Aligning Patient Experiences
"This office is the best of all. It is well run and equipped with all the latest equipment to do implants. There was very little pain compared to other periodontal worked I've had done I highly ..."
Joseph C.
WHY CHOOSE US?
LET US TRANSFORM YOUR SMILE
Cutting Edge Technology

We are constantly utilizing state of the art technology to provide our patients with superb care.

Welcoming Office Environment

We prioritize the comfort of our patients, so our friendly staff is always providing excellent and attentive care.

Expertise in Periodontics & Prosthodontics

Your dental health is always a priority. Our Doctor has been duel-trained in both periodontics & prosthodontics.

Comprehensive Dental Care

Our expert team is here to help with all dental needs, providing patients with personalized treatments.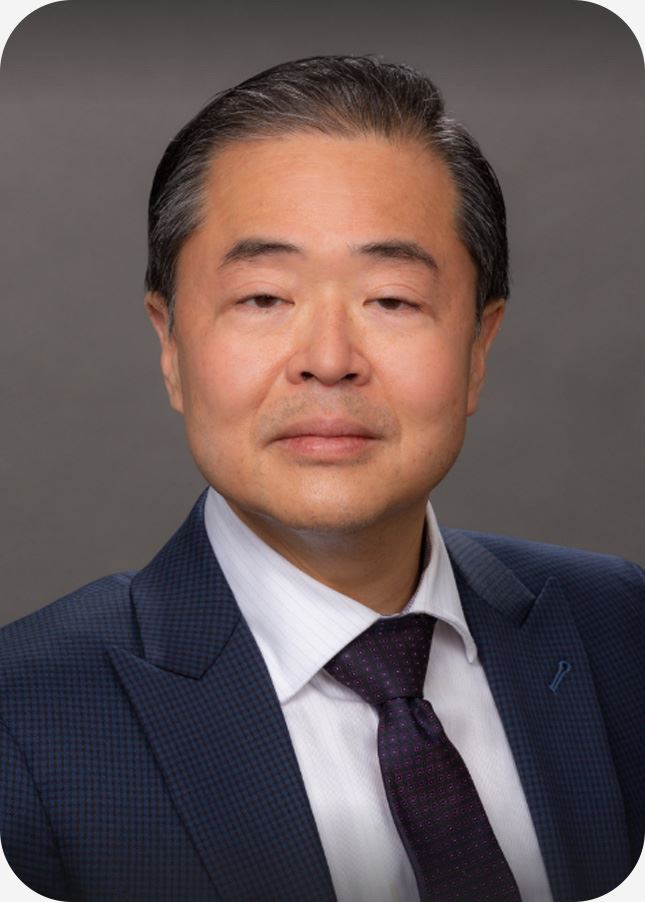 DR. SCOTT NAKAMURA
OWNER, DENTIST