To the dedicated patrons of Integrated Dental Care,
After careful consideration, we have decided to end our participation with several insurance companies as contracted providers. Of late, with rising overhead expenses, it has become increasingly difficult to maintain our high standard of care while adhering to their rules and regulations as they reduce our fees often by 50% or more. We have arrived at this decision because we are unwilling to compromise your care because of your insurance companies' shortcomings. We will, however, continue to accept your insurance as an out-of-network provider, and in most instances, there is very little difference between in and out of network benefits.
What does this mean for you? We will continue to submit your claims, however your insurance carrier will send payment to you with an explanation of benefits. If you have any questions regarding this, lease call the office and speak with our Office Manager. Your insurance carrier will send you a letter to seek dental care elsewhere. It is your choice, but please know that this decision allows accessibility to high quality treatment choices to all our patients without bias of insurance coverage.
The current insurance carriers that we are in network with are:
Delta Dental
MetLife
We look forward to providing quality dental care for you and your family for many years to come. Thank you for your patronage.
Sincerely,
Integrated Dental Care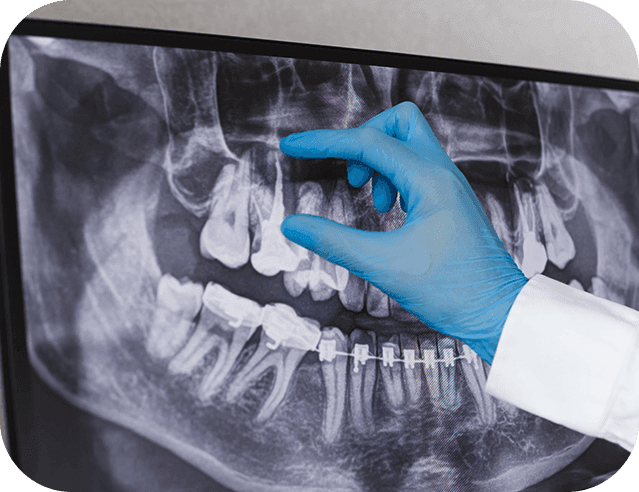 WHY CHOOSE US?
LET US TRANSFORM YOUR SMILE
Cutting Edge Technology

We are constantly utilizing state of the art technology to provide our patients with superb care.

Welcoming Office Environment

We prioritize the comfort of our patients, so our friendly staff is always providing excellent and attentive care.

Expertise in Periodontics & Prosthodontics

Your dental health is always a priority. Our Doctor has been duel-trained in both periodontics & prosthodontics.

Comprehensive Dental Care

Our expert team is here to help with all dental needs, providing patients with personalized treatments.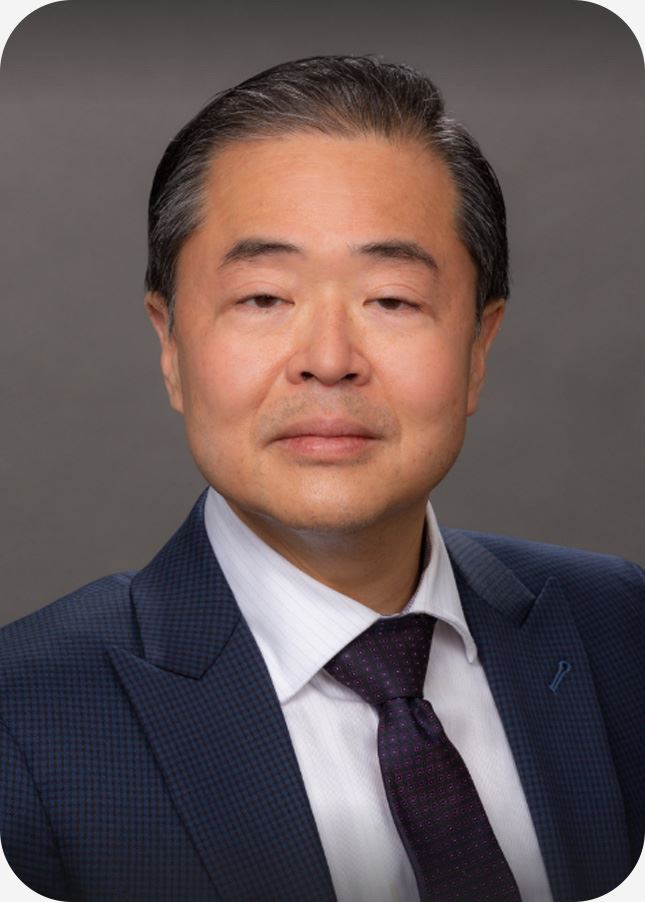 DR. SCOTT NAKAMURA
OWNER, DENTIST